Updates from a latte loving working mom doing her best to navigate life in rural Wisconsin. Expect plenty of reading recommendations, parenting meltdowns and insight into the realities of chasing your dreams while still paying your bills.
P.S. I'm an aspiring author who may occasionally promote her books as well!
Sign up to receive Rural Ramblings in your inbox here!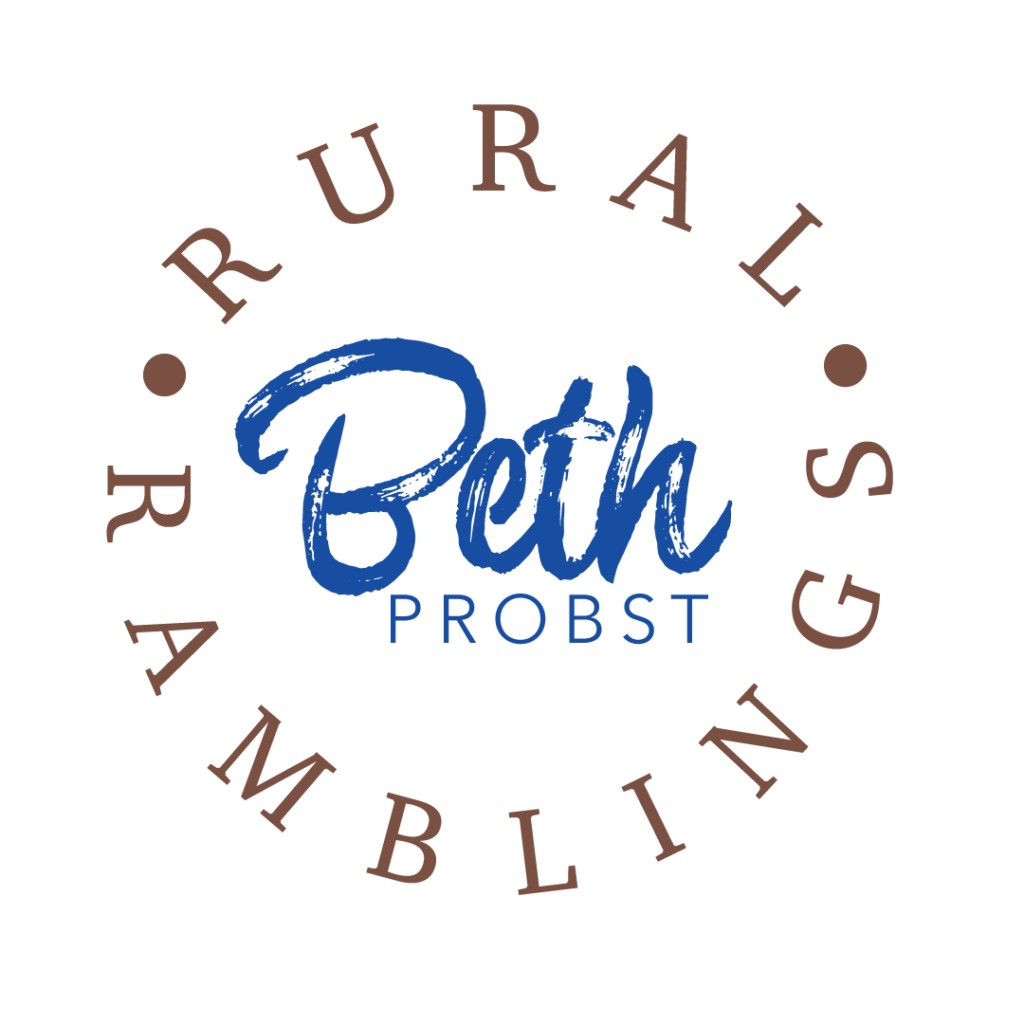 "Of all the lies you tell yourself, perhaps the most common is that only if you do this or that, you will …