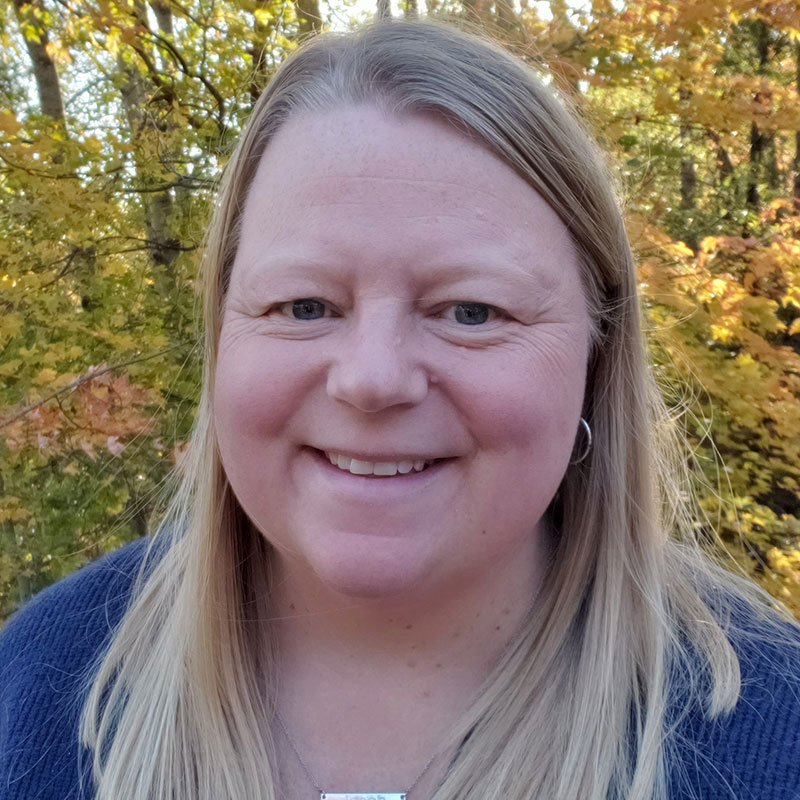 I start most days with a maple, almond milk latte and a good book.
I once drank a few too many mojitos and proclaimed I was training for a half-marathon. I didn't even own running shoes. Over a decade plus later, I'm proud to say I'm a back of the pack runner that's crossed the finish line of over a dozen half-marathons.
I'm happily married and a proud mama to an incredible boy.
We are proud owners of pet chickens, a dog, and a psychotic kitten.
I live in a county with no stoplights on the shores of Moon Lake.
I love a good nap. A hike in the woods. Reading on my deck. Teremana tequila.
My books and blog Rural Ramblings are passion projects rooted in sharing my stories in hopes of helping
others.
Everything I do is a work in progress, but as cliché as it may sound, I'll take progress over perfection any
day.
I recently inked my first tattoo on my wrist. It says Sisu. IYKYK.
As for the professional details, check out my LinkedIn profile.
Sign up for my free newsletter by clicking here.
Listen to me on the Another Mother Runner Podcast to hear a bit more about my running journey here.