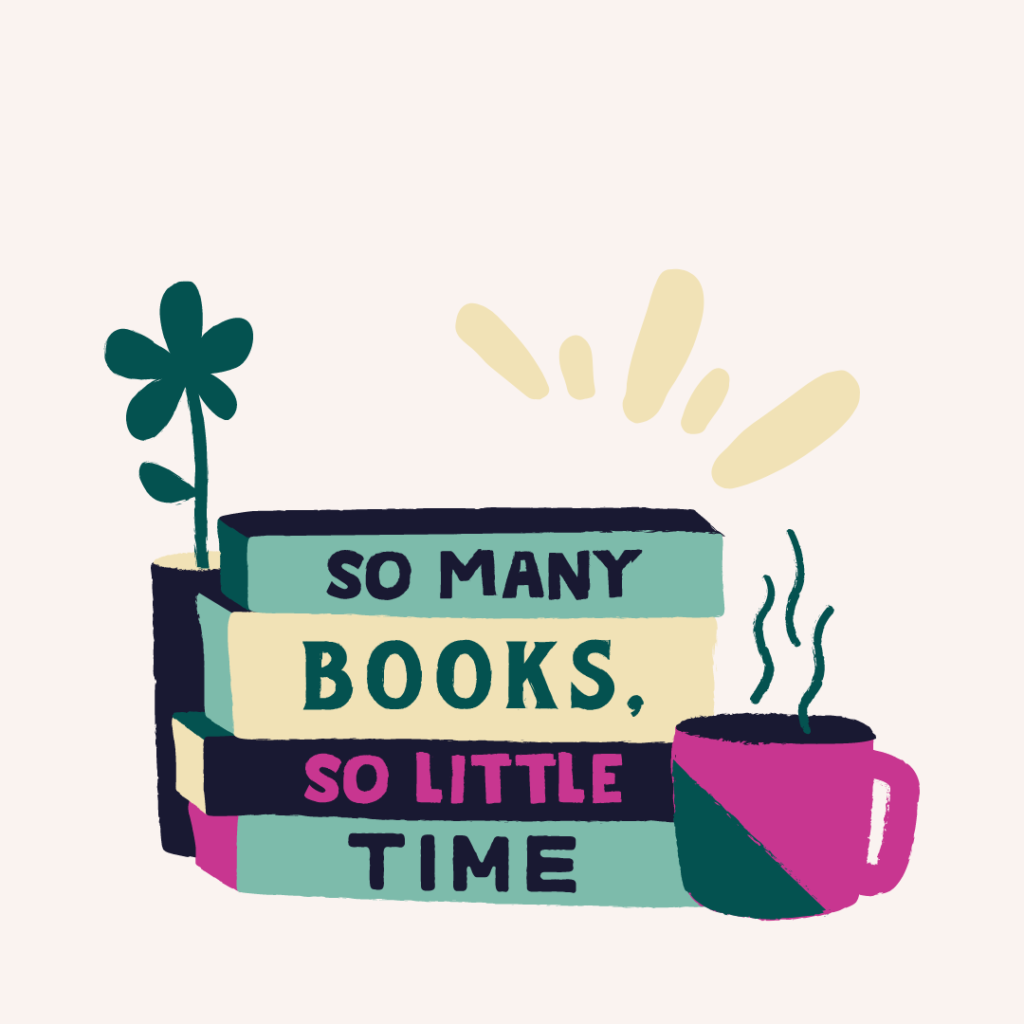 I've stumbled across some incredible new reads this year – some new authors or at least new to me – some not so much. And, given we have at least a solid month of beach time, even in northern Wisconsin, I thought I'd share a few of my favorite reads in case you are looking for a page turner.
If you want to learn something:
If a great beach read includes having your mind blown with some gut-wrenching reality checks that'll leave you questioning healthcare, look no further. I know Demon Copperhead is fiction but it is the heart behind the opioid epidemic story nobody is talking about. Barbara Kingsolver spent years researching the topic and tells the heartbreaking story of how the opioid epidemic devastated the Appalachia area through the eyes of the forgotten ones. Hard to believe it won a Pulitzer Prize (not).
Five Days At Memorial by Sheri Fink is a non-fiction account of Hurricane Katrina at a single hospital that happened to have more deaths than any others. It brings up a lot of ethical questions surrounding who and when someone's life should be ended and whose decision that is to make. It is hard to know who the villain and heroes are of this story – and is a reminder of a very recent, devastating and dark part of our history. I read it in anticipation of our trip to New Orleans and couldn't help but think about the city underwater and how we as a nation failed them on so many accounts.
If you want to be motivated:
I have substantially cut back on self-help books, especially if they involve any sort of hacks or shortcuts on how to level up my life. BUT, this did not stop me from devouring Kara Goucher's new book The Longest Race. Courage shows up in many ways and Goucher is an incredible reminder of that in both her storytelling and willingness to use her voice, despite what it might cost her both personally and professionally. On the complete opposite end of the spectrum, I finally picked up Dave Goggins book Can't Hurt Me. I love a comeback story. I really love understanding how someone defies the odds and what makes them achieve something great. He swears a lot, which I can relate to. I also know what it feels like to be discounted or underestimated. Entertaining – while not someone I would necessarily strive to be – I love the passion and grit he brings to the page.
Something to enjoy:
If you just want to laugh, please check-out The Guncle by Steven Rowley. It explores life going on after grief, the complexities of family, and plenty of deep-belly laughs. A light read that touches on blended families and stereotypes with some witty writing. Following the big-screen release of Judy Blume's book Are you there God? It's me Margaret, I had to revisit those words. They still rang true 30+ years after the first time I devoured it. Teenage angst at its finest. And while we're admiring the courage of Judy Blume (especially in the face of the resurgence of book bans), I also read Forever for the first time. Pretty sure that was not on the shelves at my library growing up but I'm grateful that millions of teenagers did have access to that book growing up. Funny, enduring and honest about the first time. Last but not least, The Five-Star Weekend by Elin Hilderbrand is literally one made for the beach. Another inside look at the Hamptons – a place I've never been but that comes alive every time Elin pens a piece. The premise on this one is to bring together your best friends from major times in your life for a weekend you'll never forget.  
Bonus Reads:
And because I can't help but keep sharing. If you want to contemplate life's greatest currency – time, be sure to check out The Power of Now or How to Stop Time. (Totally opposite but interesting plays on time) And, for page turning books due to unusual plots, The Rabbit Hutch, House in the Pines and Remarkably Bright Creatures caught me off-guard and wanting more.
If you enjoyed this, please consider subscribing to my e-newsletter Rural Ramblings here.